Most business owners have heard of public relations or PR, but little understand or know how to make it work for them and have become disheartened when they got little or no publicity when trying to get featured in the media.
Many businesses have paid big bucks hiring a PR company but the good news is you can do it yourself for nothing, and it's much easier than you may think.
And here's some more good news… PR is not just for big companies with big marketing budgets, the opportunities are equally there for small business owners, startup companies, entrepreneurs and non-profit organizations with little or no budget too.
Getting media coverage is such a great way of positioning you and your business as a leading authority in your niche, it's gets your ideal customers to come looking for you and creates red hot subscribers which ultimately leads to increased sales.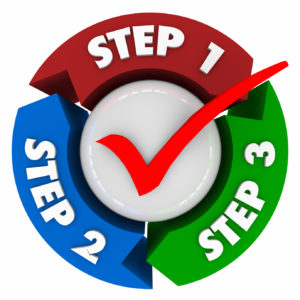 In order to help you with your PR I've created a 3 step formula that will get you on-going press coverage.
Let's start by looking at STEP 1 which is:
Research your ideal publication
In order to do this you need to read the newspapers and magazines that you would like to be featured in, these are the ones that have the same or similar audience to you. You're looking for publications that your ideal target market reads, then you're going to complete what journalists refer to as a flatplan.
A flatplan is a tool that magazines and newspapers use in order to plan what is included in the publication and in what order. It will include things like adverts, features, opinion pieces, product reviews and where letters are going to be placed.
I have created a downloadable blank flatplan for you to complete. This is a fill-able document so you can either add the information on your computer and then print it off, or you can print it off and then add the information, whatever works best for you.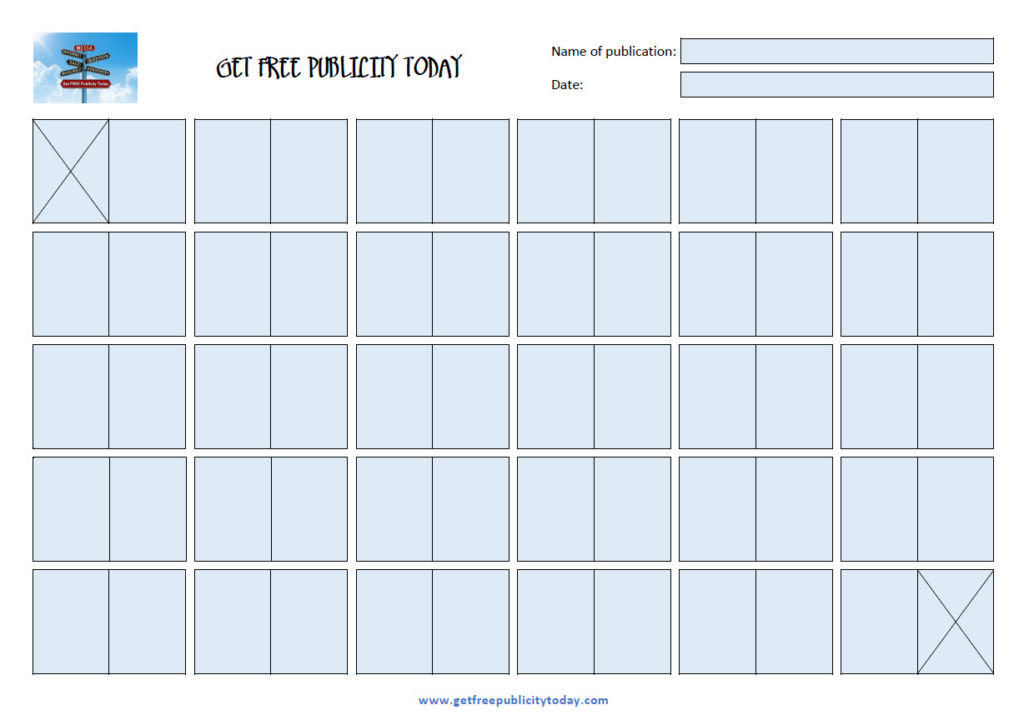 Click Here to Download Your FREE Blank Flatplan
So here's what to do…
Buy your ideal publication, add the name and date at the top of your flatplan and then start noting down what's on each page. This will give you an idea of what content they like to include and importantly where you might fit in. If it's a daily paper, you will need to buy the newspaper everyday for at least a week. Look to see what features they have everyday such as on a Monday, it could be cooking and recipes, Tuesday could be parenting tips, and Wednesday could be dog training advice.
This is what you're looking for when you're going through the publication:
What style do they use?
What types of stories do they run?
What headlines do they use?
What angles do they like?
Is there a pattern or theme?
For example:
Do they like to run opinion pieces?
Do they like stories that educate like 'how to' and lists?
Do they do product reviews?
How much space is allocated for advertising?
Do they cover the same topics every week on a particular day?
How much space do they have for features?
Do they like round-ups, which is a summary of the most important points of a story?
Are there regular contributors?
Here is an example of what a completed flatplan may look like: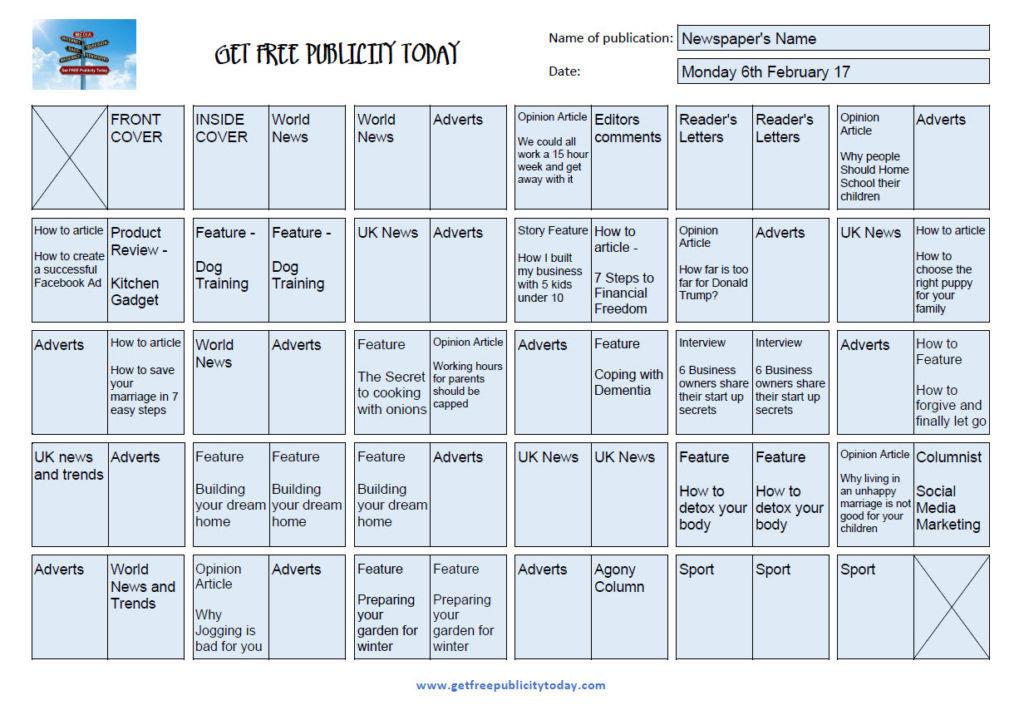 At the top left is the front cover, then the inside cover and then noted down is world news, adverts and editor's comments plus where the readers' letters are, where they place opinion articles and what features they have. Also included is what type of columnists they have and where their agony column is. If it's a really big publication you may need to complete two or three of these in order to get everything in.
This is a great way for you to see what structure, story ideas and themes the publication likes to cover and it will tell you a lot about their audience and demographic. For example, if it's a health magazine, do they run stories about preventative health? Pitching a story idea about preventative health when they don't cover this angle is unlikely to get picked up. Whereas if they like stories about exercise regimes that are quick to do and get great results, then pitching a story angle that matches that angle is going to be much more interesting to them.
By completing your flatplan you'll also see if there may be an opening for any regular columns or slots that you could pitch for, or whether they already have a regular contributor that represents your niche.
As well as studying the physical newspaper or magazine, it's also really good to look at their website online so that you can get a feel for what type of topics and features they like to cover.
Let's look now at STEP 2 which is:
Research your niche market
When coming up with story ideas it's important that you know what your potential customers want to know. Here's some questions for you:
What are your niche market's pain points?
What keeps them awake at night?
What would they really like to change?
What questions do they regularly ask you?
If you've been in business for some time you probably already know the answers to these questions; and if you don't, it's a really good idea to spend time researching the answers to these types of questions. Knowing what types of questions and problems your target market needs answering will really help you come up with fantastic story ideas. So I encourage you that if you don't know the answers to these questions just yet, to spend some time finding out what your audience's pain points are.
Once you have researched your ideal publication and you know what the pain points are for your target market, you can then go on to STEP 3 which is to:
Tick both boxes
This is where you create story ideas that match the format and themes the publication looks for and answers your niche market's questions too.
Here's what's important and the key to success…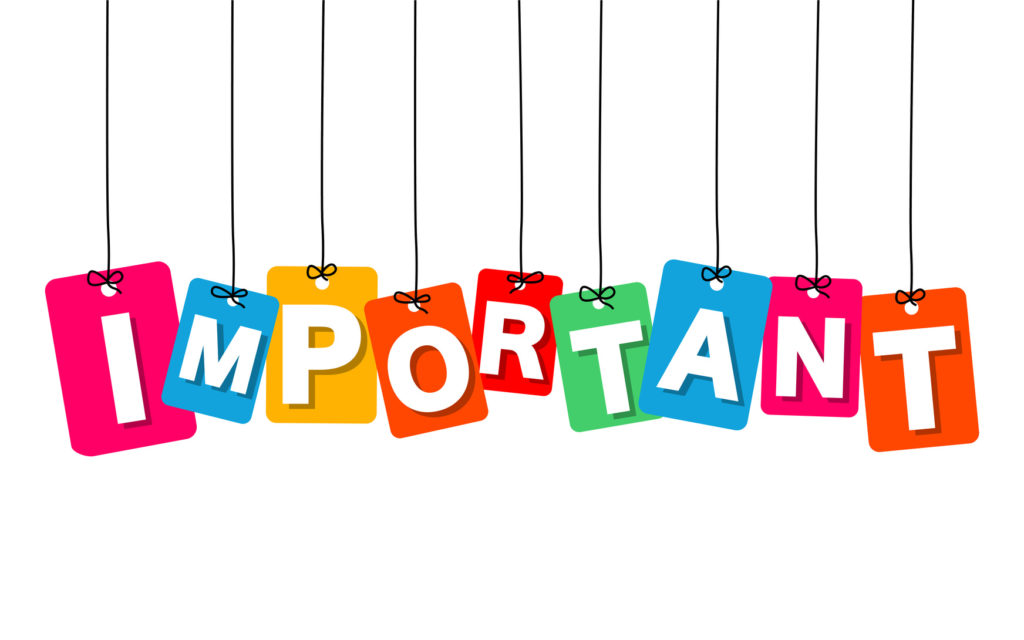 It's not about what YOU want to feature, it's about angling your story to what THE MEDIA wants to feature. It's only a slight difference but it is going to make a BIG difference to your media success.
It's SO important that I'll say it again… It' s not about coming up with a story idea and then trying to make it fit the publication, it's about coming up with a story idea that you know your audience wants to know about AND is the type of story that your ideal publication likes to feature. When you get that right, it results in unlimited media exposure.
Knowing what your target market's pain points are and what questions they want answered will really help you come up with the best story ideas that journalists just won't be able to resist.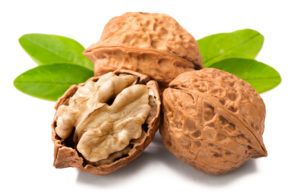 So in a nutshell here's what to do now…
Click Here to Download Your FREE Blank Flatplan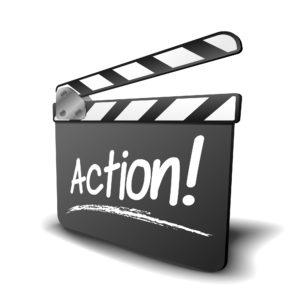 Click on the yellow download box above to receive your blank flatplan. Buy your ideal publication and start studying it, fill in or print off the blank flatplan and make a note of what's on each page.
Also, look at the publication online and make notes – what style do they use? What type of stories do they run? What headlines do they use? What angles do they like? Is there a pattern or theme?
Getting regular interviews in the media can fast track your business to success in a way that paid advertising and other marketing strategies rarely do. Getting publicity is a great way to build your business and brand, get top class paid speaking gigs and reach highly targeted potential customers for little or no cost.
And the good news is… you now have the formula for getting featured time and time again in the media.
Let me know in the comments below how you get on 🙂
Read